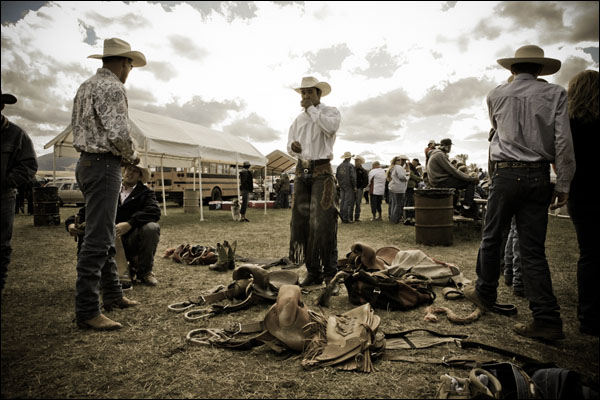 Today is the day!  It's auction day.  I am jacked and excited to have a piece going up for bid tonight.  But I must admit I am just a wee bit nervous.  What if my piece only goes for $5, will that set the standard for what my work is really worth?  There are a lot of pieces available, perhaps for too many for such a small audience of buyers.  My piece is slated for 19th out of 74, plus there are about another 30 or so pieces as part of the silent part of the auction.  The tickets are $90 and it is being held in the University Center Ballroom with the bidding beginning at 7:00.  This is the annual fundraiser for the Missoula Art Museum downtown.  I seem to be in a very good spot.  I am the end of the first section right be for the most notable piece go up for bid.
Up to this point I have been fearful of putting my stuff out there.  I love the creation part of the process and thus far have done very little to promote myself.  I think it has mostly been a matter of confidence and a lack of time.  This piece I must admit is quite stunning, especially the way I have mounted and framed it.  But tonight really isn't about me, it's about supporting the arts in Missoula and the state of Montana.  This shows that Montana is a cultural center for artist to thrive and celebrate.  We are one of the few states that is way under funded by national endowments for the arts, therefor it feels that most of that support has to come from within.  Montana has produced a couple of notable artists, probably the best known being Charlie Russell.  So to become a part of that company I am greatly honored.  I am just another kid from a small town with a passion for creation and the expression of the world that surrounds me.
Tonight is a greater honor for me because I get to look back on all those that have supported me over the years, getting me to this place in the history of what I am to become.  Tonight I graciously bow my head to a man who saw a vision within myself and helped me reach for it.  My greatest supporter and mentor was a man named Gilbert Millikan.  This man's life was devoted to the support of art and Montana Artists.  I had known him since my collage days when I lived in the carriage house in his back yard.  This event for the auction was one of the events he anticipated each year.  I would often accompany him and he would sit there with pen in hand jotting down the prices everything went for, often leaving with several new pieces for his collection.  This man had the most amazing collection of art, mostly Montana Artists.  The walls of his Victorian house were lined from floor the ceiling with splashes of color and texture.  I was fortunate enough to work for many years as Gilbert's assistant.  Well it was hardly work, it was more like riding a wonderful balloon that was constantly filled with wonder, everyday filled with new delights to explore.  It was Gilbert that helped me get into photography, and I could not have done it without his him.  He knew all the artists and was my first introduction to this community.  I used to dream of a day when I would be able to join their ranks.  Well here it is Gilbert.  Tonight is for you my dear friend.  I miss you so much, your light will be well represented tonight in a fusion of glorious color, texture filled with surprise.