The Photographic Art Of Beautiful Light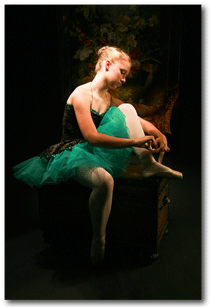 Terry J Cyr Photography is a full service photographic studio located in Missoula, Montana. I create a variety of portraits including wedding, family, children and senior portraits. I am noted as one of the finest headshot photographers in the Western Montana Region building portfolios for models, artists, and business people, including politicians for marketing and promotion. I feel equally at home capturing the fine arts of theater and dance to candid scenes on the chutes of the local rodeos. I am passionate about using extraordinary light to capture the inner essence of my subjects. I have worked as a theatrical lighting designer and bring my flair for fine tuning lighting design into my fully equipped spacious studio.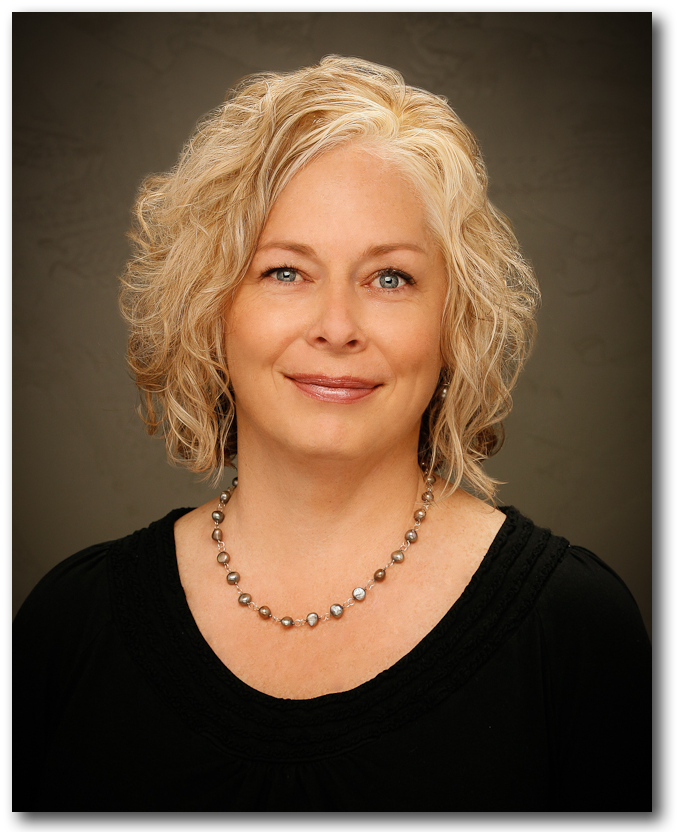 We all know how important Missoula wedding photography is. It's important to find the right match with your photographer before hiring them for such a special event. A professional photographer can capture all of the unique moments during your one of a kind wedding. When you hire Missoula photographers, you should expect to get the best. At Terry J Cyr Photography, we offer high quality photos that you'll be able to keep for a lifetime. There are many Montana wedding photographers on the market, but when you hire us, we will do everything we can to make sure your special day is captured the way you want it. Find us online today and start your journey with the best wedding photographers Missoula MT.
Together we can create anything imaginable. Every subject becomes a Masterpiece.
Expect the Extraordinary!