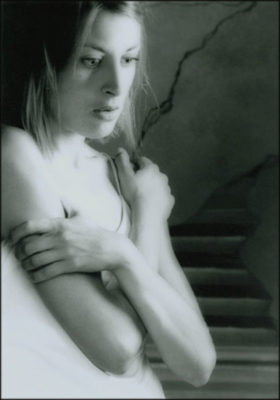 Today is the day I officially kick off the new website.  I have remained diligent for the past month and become a shut in to ensure its completion on schedule.  It now showcases all the various styles and type of photography I do.  I don't think many were aware that I actually do a lot of the work I do.  I tend to have always worked in isolated circles and most everyone only knows me for that particular sort of image.  For instance theater and dance:  I have been doing this sort of photography since the beginning but those folks were surprised to hear that I actually do weddings.  I am very passionate about photographing people, all kinds of people!  The website will now become a place where I can share myself and display new concepts and ideas I am exploring.  I believe that as a photographer I never stop growing and I am constantly exploring new styles.  I believe photography is a collaboration and that together we explore how best to illuminate or capture the true nature of my subjects.  To me photography is not merely a day job that I go to, but encompasses all aspects of my existence, often twenty four hours a day.  Photography by meaning is to record light.  And as you look through my body of work you can see my passion for light.  It was one of the things that drew me to originally work in the theater and one of the elements I strive to work with in my studio.  Over the years I have managed to acquire almost every conceivable piece of light filtration equipment available.
I can still use everyone's help to make this site a success.  I need people I have worked with or who have enjoyed my work to visit my Facebook page and like it, I need to be tweeted about, and most important I need to get some reviews of my work on Google search engines, or what ever search engines you may use.  It's very simple, search for Terry J Cyr Photography and where is says write a review, all you have to do is click and jot down a few words.
Well here it is, I am a new cross roads in my life and it's to share what I do best.  Thanks to everyone who has supported me so far.